Chester & The Fog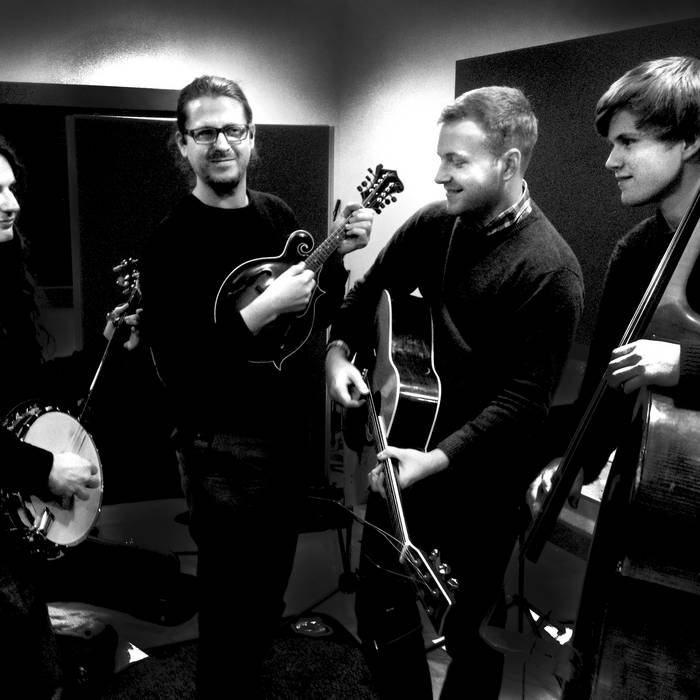 Chester and The Fog is Rory Ogden (guitar and Vocals), Sam Weir (banjo, Dobro and BVs – Kentucky Cow Tippers), Kieran Szifris (Mandolin – Monster Ceilidh Band) and Bevan Morris (Double Bass). They specialise in British and American roots music and sing originals mostly written by Rory. They share a passion for the legendary albums of Old and in the Way, J.D. Crow and The New South and Bill Monroe, Alison Kraus, Bela Fleck and Chris Thile.
Formed in 2015 they made the debut at the Americana Festival at the Sage Gateshaed the same year and also appeared at Warwick Folk Festival.
At a glance
From: 30th September 2016 09:00 pm
To: 30th September 2016 11:30 pm
At: Clachaig, Boots Bar
Want To Add An Event?
What You've Missed
You can also visit our Glencoe Blog pages to give you some idea of what you've been missing here in Glencoe. But fear not, there are usually more similar events planned.